ABOUT US 
The company Swiss Goal Management with headquarters and based in Zurich is an agency representing professional players around the world.
Under the supervision of Mr. Anis Berriche, Agent of Swiss players and their professional teams in the football world spread around Europe, Turkey, Gulf Countries, and Africa, we only have one objective, and that's to book success with our partners by investing and make good marketing at all levels, such as the development of football players, organize training-courses and sports events.
We facilitate and simplify the players' recruitment process by explaining how procedures are carried out by bringing all our experience in the administrative, legal, and heritage aspects.
Our company and our reliable partners provide first-class sports camps to football players and clubs so they can execute perfectly their preparation and training program and obtain enough experience to start the new season in the best conditions.
With Swiss Goal Management, we cover a wide range of sports investments and we are also active in the areas of legal consulting.  Our committed team consists of highly experienced and qualified coaches and sports managers who carefully supervise, watch and examine many football players from around the world to recognize their skills and recruit them in order to develop their skills and make them great players.
Mr. Anis Berriche
Founder & CEO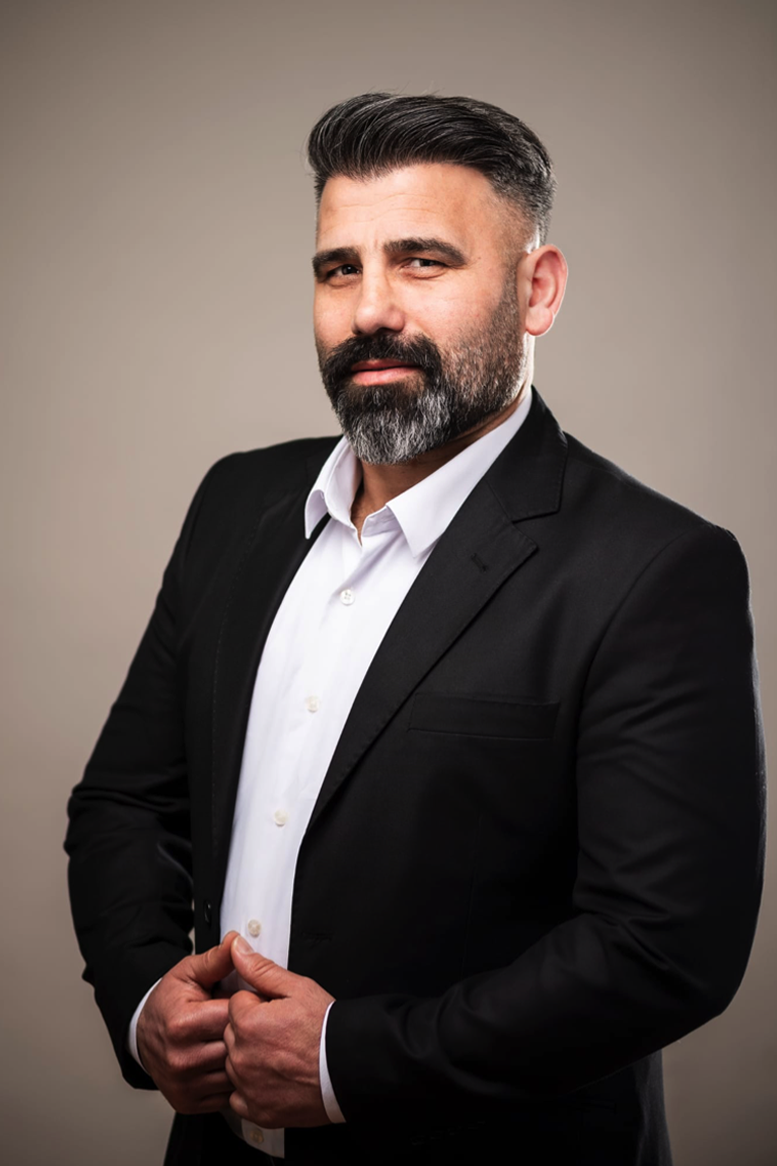 Mr. MEHMET GUELER
PLAYERS' AGENT & FOOTBALL MANAGER IN TURKEY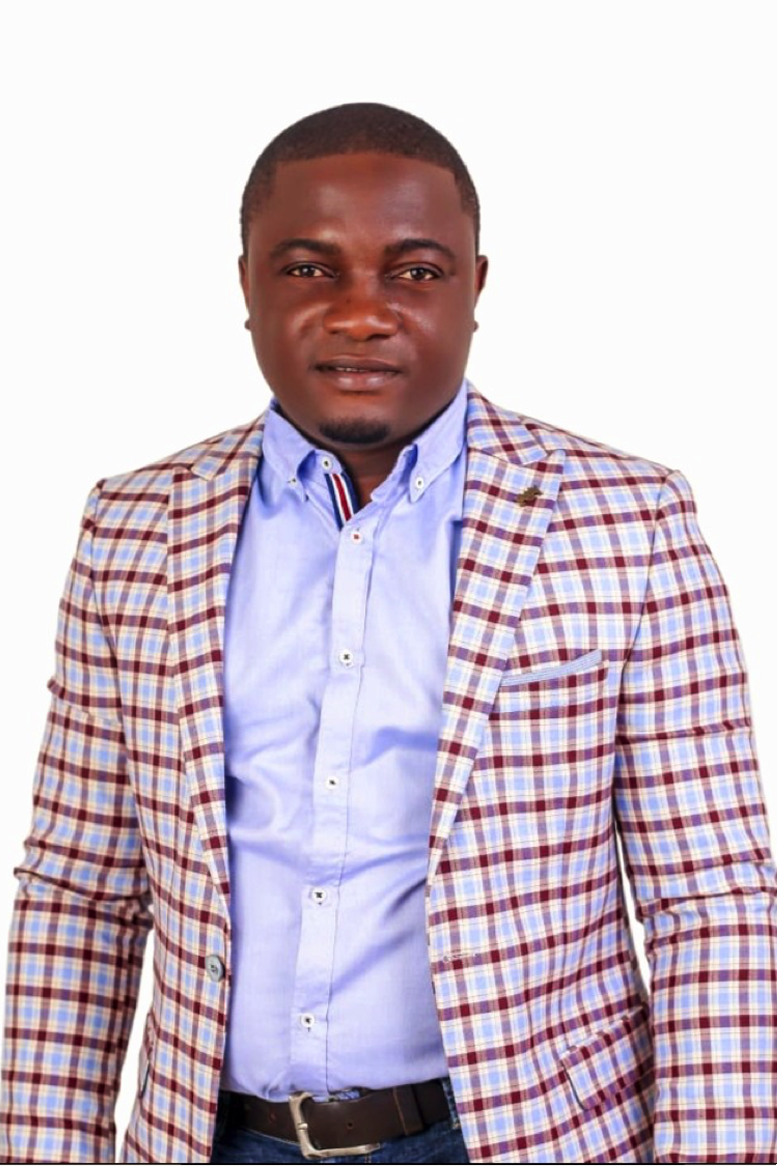 Mr. OMOEFE ERUSIAFE
PLAYERS' AGENT & FOOTBALL MANAGER IN NIGERIA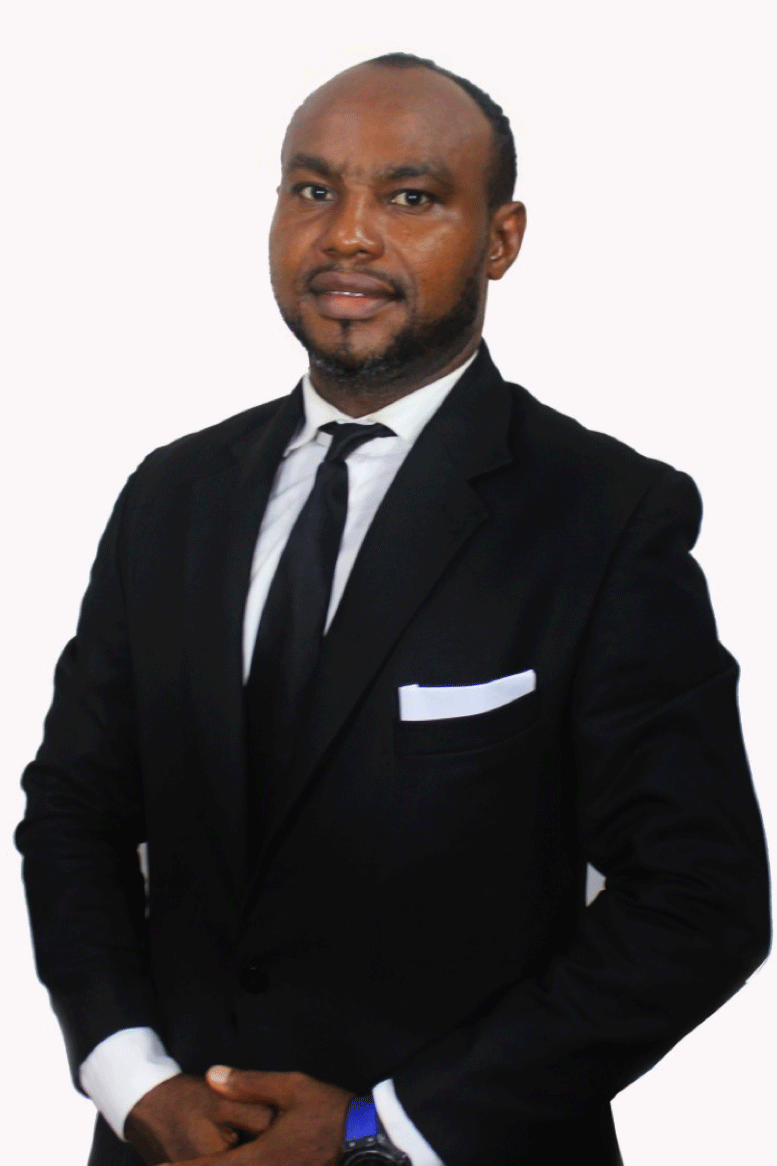 Mr. AYUK EMMANUEL
PLAYERS' AGENT & FOOTBALL MANAGER IN CAMEROUN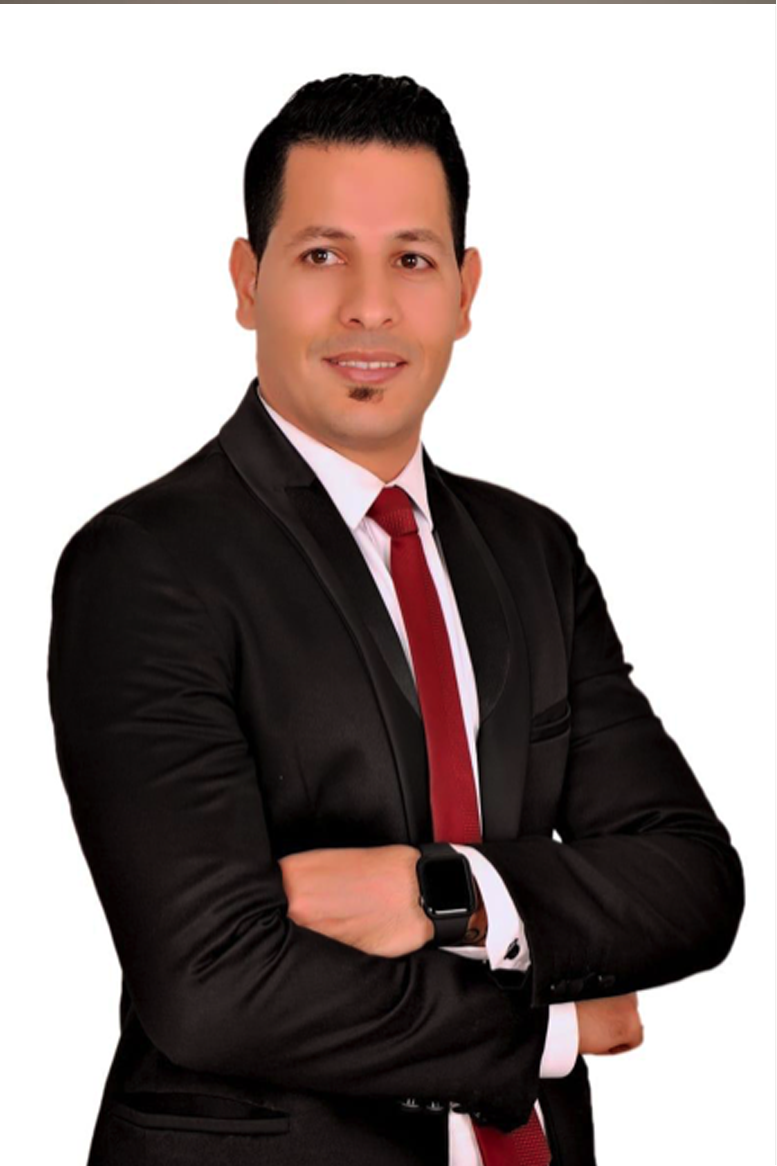 Mr. MARCO BESHAY
PLAYERS' AGENT & FOOTBALL MANAGER IN EGYPT
Mr. MAMADOU BADJI
PLAYERS' AGENT & FOOTBALL MANAGER IN BURKINA FASO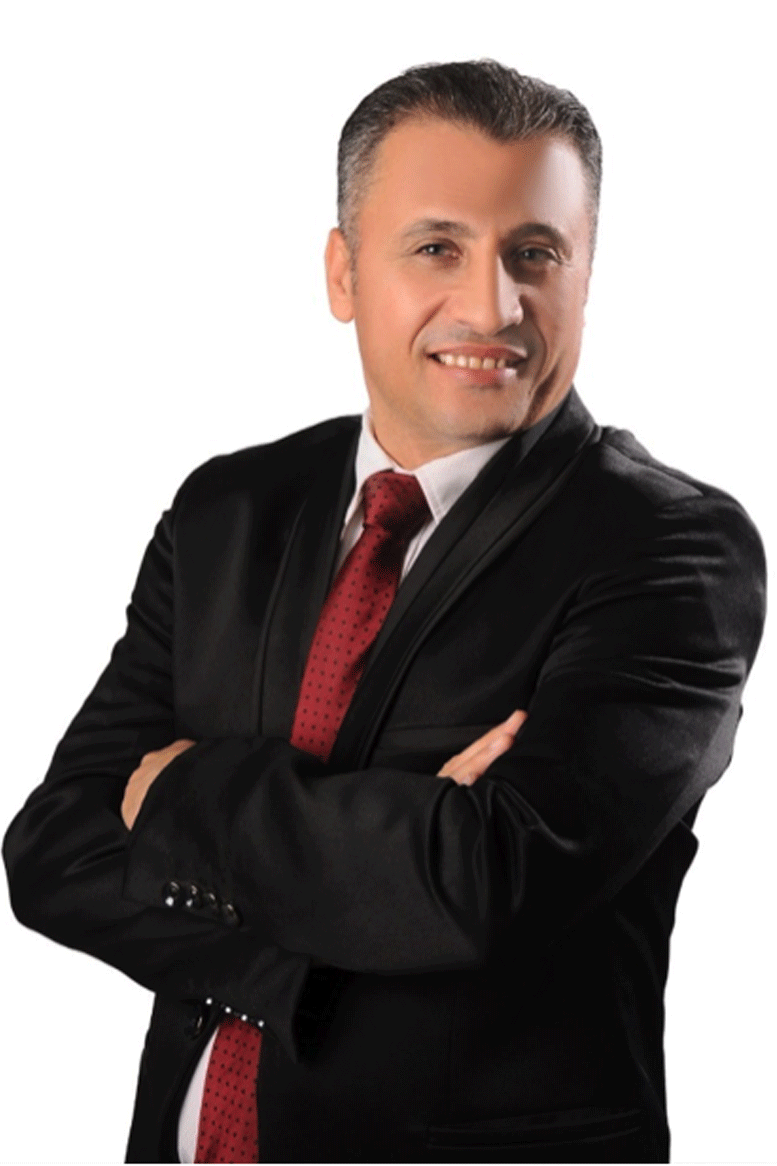 Mr. EBRAHEM SOBHY
PLAYERS' AGENT & FOOTBALL MANAGER IN EGYPT
Mr. CHEICK KAMATE
PLAYERS' AGENT & FOOTBALL MANAGER IN MALI
Engagement
Swiss Goal est très déterminé à assurer les meilleurs programmes de développement et de gestion des athlètes afin qu'ils deviennent compétents, qualifiés et prêts à traverser leurs routes vers les accomplissements et vers la célébrité, nous vous assistons du début à la fin et assurons certainement votre succès.
Professionnalisme
Nous faisons chaque étape de notre métier avec professionnalisme, nous mettons en place des relations innovantes avec des académies de renommé, nous sommes votre meilleur choix et notre équipe de recrutement professionnelle sait exactement comment booster votre carrière.
Confiance
Nous avons besoin de vous pour croire en notre vision, nous sommes à votre service et prêts à assurer la gestion la plus efficace des athlètes dans un environnement éthique, alors soyez assurés qu'avec notre grand réseau et avec votre confiance, nous atteindrons certainement nos objectifs et bâtirons une carrière florissante pour vous.
Convivialité
Soyez assurés que nous opérons avec des équipes sportives bien connues et nous garantirons votre place dans tels de clubs sportifs, vous aurez assez de respect et de convivialité dans une ambiance géniale. Vous serez entourés de votre deuxième famille dans des académies de haut niveau qui s'occupent des aspects sportifs et sociaux.
SERVICES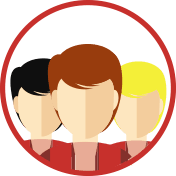 Dépôt
Déposez votre curriculum vitae sur notre site avec vos photos et vidéos sur votre performance, votre expérience si vous en avez, votre CV doit contenir des informations sur vos précédentes activités sportives. Soyez assuré que nous examinerons attentivement vos fichiers et vous contacterez dès que possible.
Contact
Nos entraineurs et spécialistes vous contacteront pour vous inviter à un entretien, puis nous organiserons des tests pour vous permettre de déterminer votre niveau, vos points forts et vos points faibles, vous serez contactés par des spécialistes qui vous fourniront toute information ou conseil dont vous avez besoin.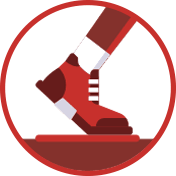 Recruter
Nous vous recruterons dès que nos entraîneurs remarqueront que vous êtes en forme et prêt pour les programmes d'entraînement spéciaux que nous offrons, vous recevrez une formation et des exercices efficaces, ainsi que la possibilité de stages et camps sportifs et autres offres de conciergerie y compris hébergement luxueux, transports et services médicaux.
Vidéos
Here are some testimonials of footballers, who have joined Swiss Goal, in which they are expressing their satisfactions of our management services and their delight of being a part of our great experience.
Regardez les compétences tactiques de nos managers de football professionnels et leurs instructions les plus efficaces et comment ils anticipent l'état physique et psychologique de leurs joueurs.
Jetez un œil à nos exercices d'entraînement efficaces des footballeurs qui se concentrent sur l'amélioration de leur flexibilité, endurance, vitesse, agilité et beaucoup d'autres compétences et capacités étonnantes.
Découvrez nos stages professionnels de football dans les différents pays que nos footballeurs visitent afin d'acquérir de nouvelles compétences et une grande expérience.
Nos Partenaires
Nous avons établi de solides partenariats avec de nombreuses entreprises sportives et de nombreux grands clubs de football; ensemble, nous assurons la formation et la gestion les plus efficaces des footballeurs.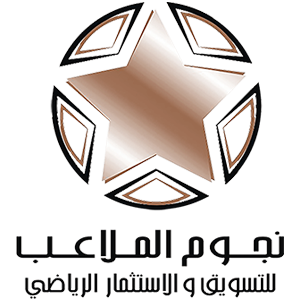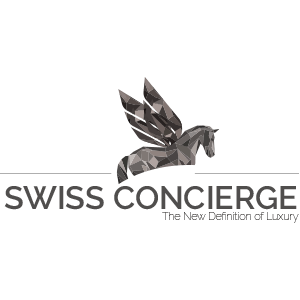 Comments are closed.