ABOUT US 
The company Swiss Goal Management with headquarters and based in Zurich is an agency representing professional players around the world.
Under the supervision of Mr. Anis Berriche, Agent of Swiss players and their professional teams in the football world spread around Europe, Turkey, Gulf Countries, and Africa, we only have one objective, and that's to book success with our partners by investing and make good marketing at all levels, such as the development of football players, organize training-courses and sports events.
We facilitate and simplify the players' recruitment process by explaining how procedures are carried out by bringing all our experience in the administrative, legal, and heritage aspects.
Our company and our reliable partners provide first-class sports camps to football players and clubs so they can execute perfectly their preparation and training program and obtain enough experience to start the new season in the best conditions.
With Swiss Goal Management, we cover a wide range of sports investments and we are also active in the areas of legal consulting.  Our committed team consists of highly experienced and qualified coaches and sports managers who carefully supervise, watch and examine many football players from around the world to recognize their skills and recruit them in order to develop their skills and make them great players.
Mr. Anis Berriche
Founder & CEO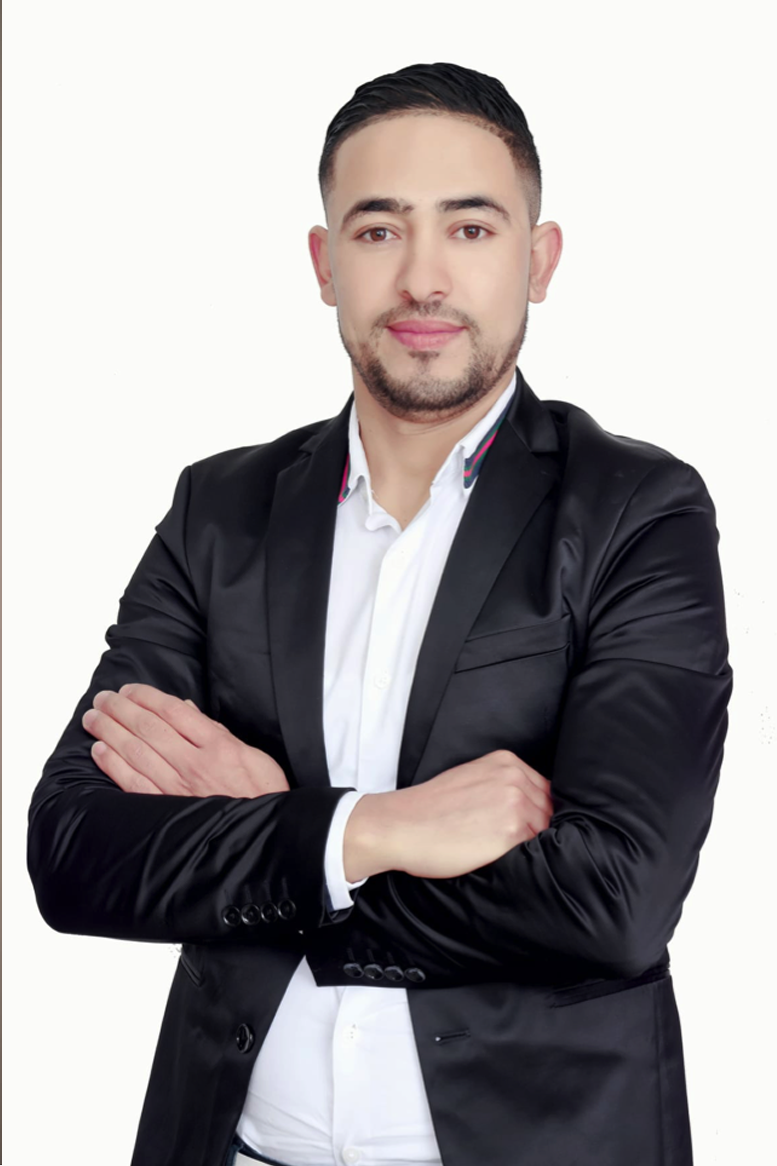 Mr. NIZAR HAMDI
FOOTBALL GENERAL MANAGER & PLAYER'S AGENT IN EUROPE
Mr. RIADH JELASSI
COUCH & SCOUTING MANAGER IN NORTH AFRICA AND THE MIDDLE EAST
Mr. IBRAHIMA CISSE
PLAYERS' AGENT & FOOTBALL MANAGER IN SENEGAL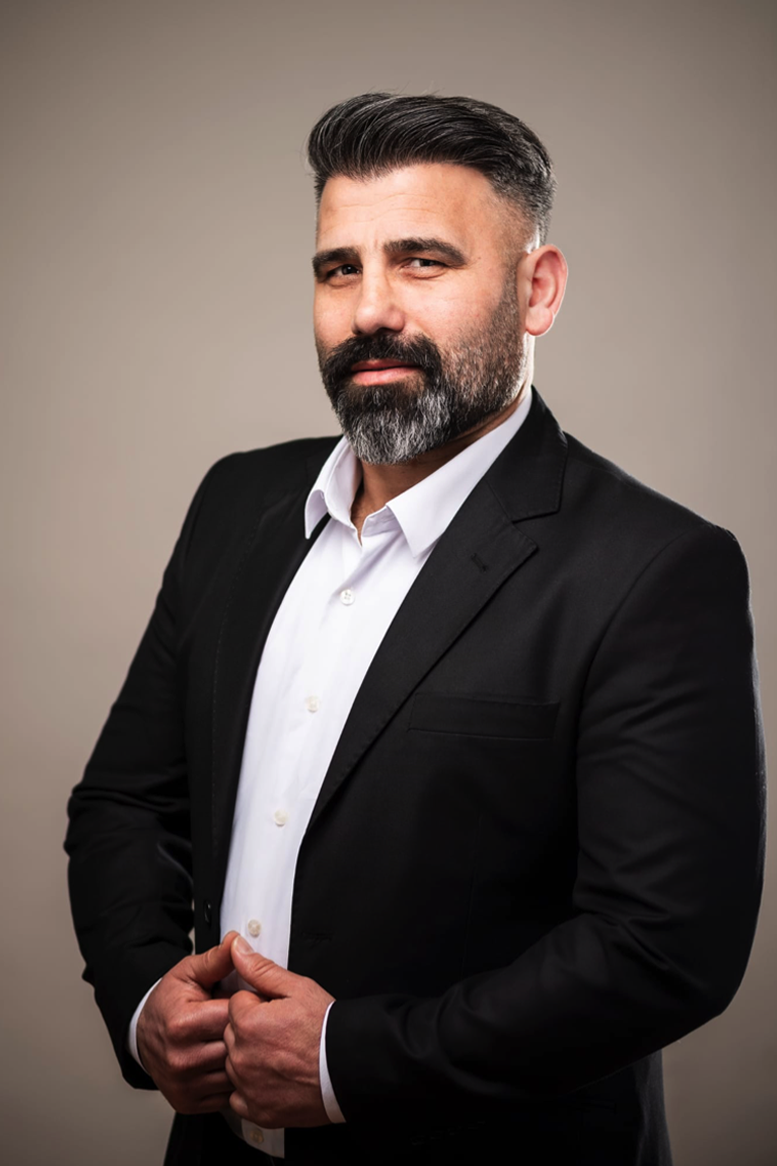 Mr. MEHMET GUELER
PLAYERS' AGENT & FOOTBALL MANAGER IN TURKEY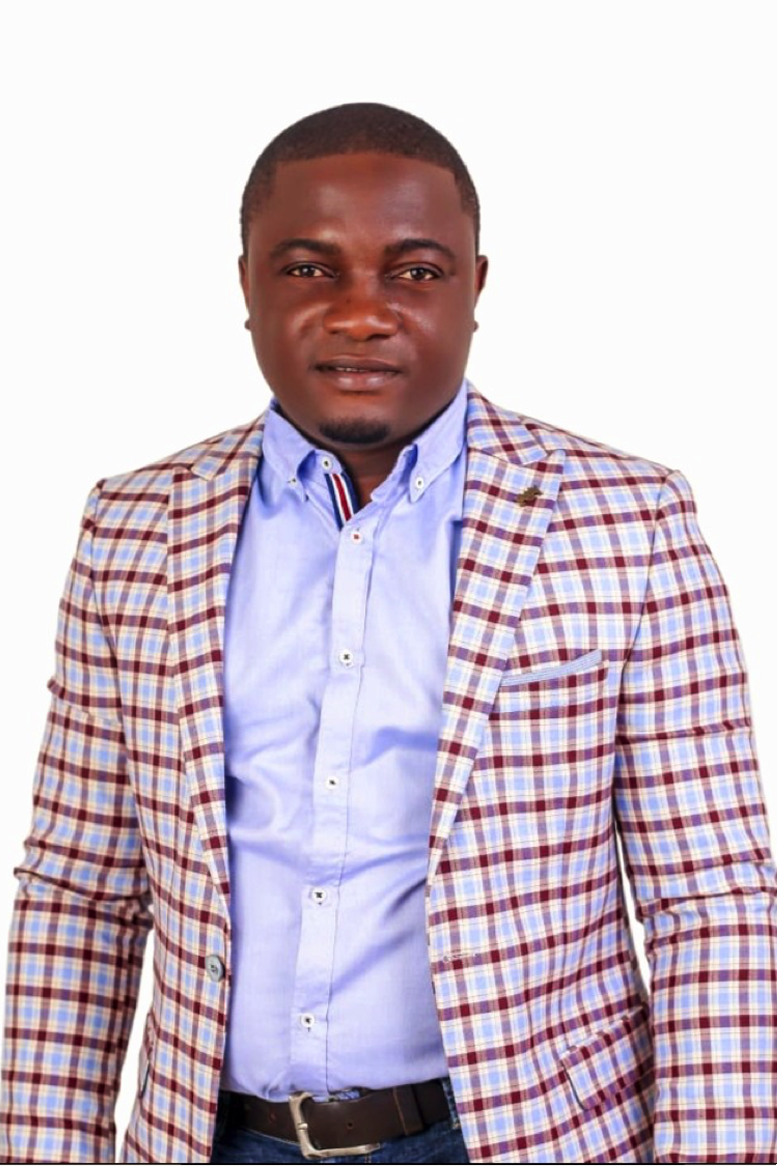 Mr. OMOEFE ERUSIAFE
PLAYERS' AGENT & FOOTBALL MANAGER IN NIGERIA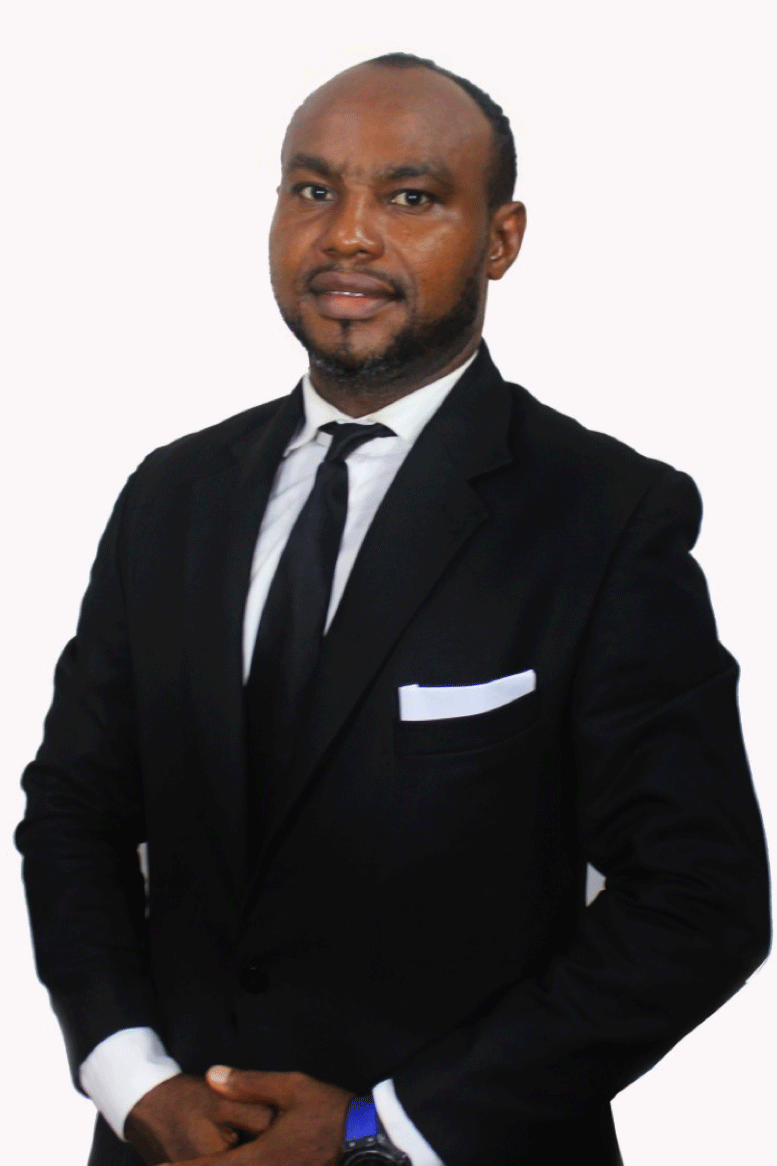 Mr. AYUK EMMANUEL
PLAYERS' AGENT & FOOTBALL MANAGER IN CAMEROUN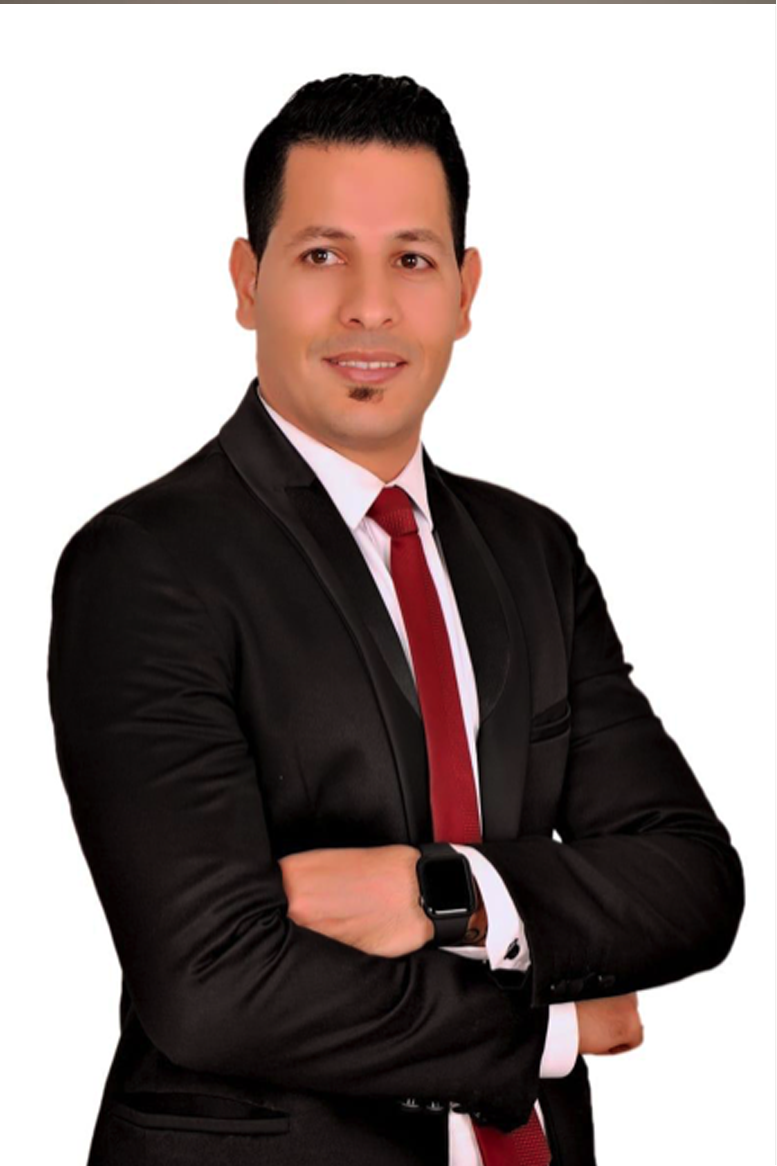 Mr. MARCO BESHAY
PLAYERS' AGENT & FOOTBALL MANAGER IN EGYPT
Mr. MAMADOU BADJI
PLAYERS' AGENT & FOOTBALL MANAGER IN BURKINA FASO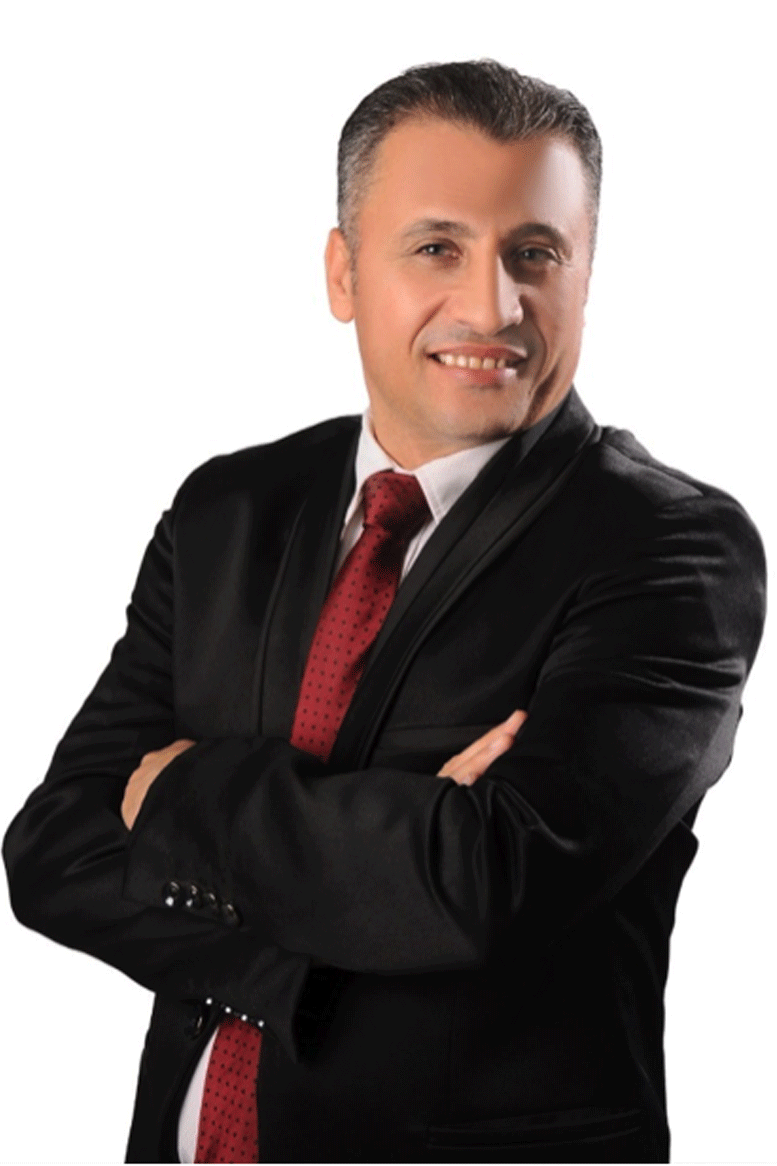 Mr. EBRAHEM SOBHY
PLAYERS' AGENT & FOOTBALL MANAGER IN EGYPT
Mr. CHEICK KAMATE
PLAYERS' AGENT & FOOTBALL MANAGER IN MALI
Commitment
Swiss Goal is highly determined to ensure the most effective athletes development and management programs so that they grow skilled, qualified and ready to cross their roads to accomplishments and stardom, we assist you from the start to the end and we surely ensure your success.
Professionalism
We make each step in our business with professionalism and expertise, we implement innovative relationship with academies and special sports management protocols, we are your best choice and our recruitment staff are certified professionals and know exactly how to boost your career.
Trust
We need you to believe in our vision, we are at your service and ready to ensure the most effective athletes management in an ethical environment, so rest assured that with our large network and with your trust we will certainly reach our goals and build a flourishing career for you.
Congeniality
Rest assured that we operate with well known sport teams and we will guarantee your place in such sports clubs, you will get enough respect and friendliness in a great atmosphere. You will be surrounded by your second family in high rated academies that take care of both sport and social aspects.
Services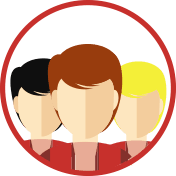 Deposit
Upload your curriculum vitae in our website together with your pictures and videos about your performance, your experience if you have any, your CV must contain information about your previous sports activities. Be assured that we will carefully look into your files and contact you as soon as possible.
Contact
Our coaches and specialists will contact you and invite you for an interview, then we will organize tests for you to determine your level, your strengths and your weaknesses, you will be contacted by specialists who will provide you with any information you need and any necessary piece of advice.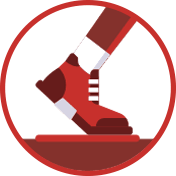 Recruit
We will recruit you as soon as our coaches notice that you are fit and ready for the special training programs that we offer, you will get an effective training and exercises, together with the opportunity for sports internships and camps and other concierge offers from luxurious accommodation to transport and medical services.
Videos
Here are some testimonials of footballers, who have joined Swiss Goal, in which they are expressing their satisfactions of our management services and their delight of being a part of our great experience.
Watch our professional football managers' tactical skills and their most effective instructions and how they anticipate the physical and psychological condition of their players.
Take a look at our efficient training exercises of the footballers which focus on upgrading their flexibility, stamina, speed, agility and many other amazing skills and abilities.
Discover our professional football camps and internships in different countries that our footballers go through in order to acquire new skills and a great deal of experience.
Our Partners
We have built strong partnerships with a lot of sport companies and many great football clubs; together we ensure the most efficient footballers training and management.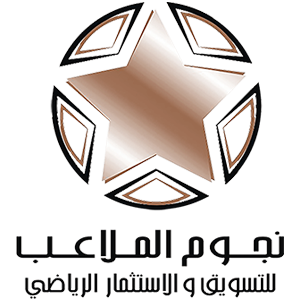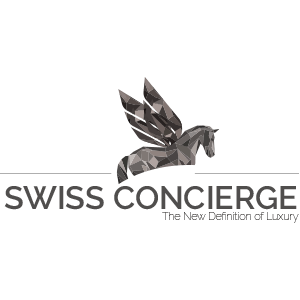 NEWS
There are no objects in this facebook feed.
Comments are closed.